21/11/2012
Datawrapper 1.0 Is Released
After a successful beta version which received over 600 000 visits in six months, Datawrapper, an open source tool enabling quick and easy chart creation and embedding, has been updated and released with additional features.
Datawrapper 1.0 is about basic charts, not fancy infographics, and focuses on enabling newsrooms to use more data in their reporting. Using the free tool is a simple four-step process, which can be done in three different ways: online with no layout changes, online with adapted features or a downloaded version, which gives the user even more options and control.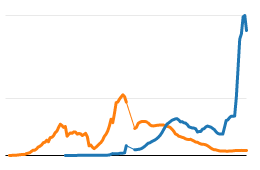 Figure 1. Sea vs Land: Oil and Gas Extraction in Azerbaijan. Source: Azstat | Download data
For journalists and news organisations this means that creating simple charts no longer has to be a time-consuming process, they are less dependent on external platforms and have greater control over appearance and data storage. The idea behind the tool is that it will encourage news outlets to use data to provide more context and generally improve their reporting. Further down the track the creators say they "hope that the tool is used to start data desks around the world."
Mirko Lorenz began the project in early 2011 with funding from ABZV, a German journalism training association. In October that year Nicolas Kayser-Bril started developing and the beta version was released in January 2012. News outlets quickly began using Datawrapper, including one German newspaper that published a chart created with the software on the day of the launch. In June this year it was recommended as the "Tool of the Week" by journalism.co.uk and by August the Guardian Datablog was using it on a regular basis.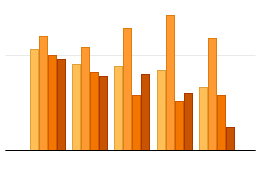 Figure 2. Transparency of ODA: A given country's Official Development Assistance can be reported transparently. Most is still unreported, however, even in the best case. And most countries are most transparent in terms of organization. Source: Guardian data blog, OECD | Download data
Gregor Aisch began development of Datawrapper 1.0 in May 2012, which involved a complete re-working of the code and design. The beta version, however, will still be available at beta.datawrapper.de, so that old charts will not be lost. Looking to the future, the Datawrapper team hopes to introduce new features such as additional chart types and Kartograph, which would enable users to combine maps and charts.
Comments